Somethings can change. We humans are suppose to be the higher intellect in this equation; but I think we are the lazy number to this equation because it equals death for no reason, no purpose, and nothing will change it until we who are suppose to be doing something about it, actually do the things that need to be done to stop the slaughtering of horses, donkeys and mules.
Donkey Whisperer Farm Blog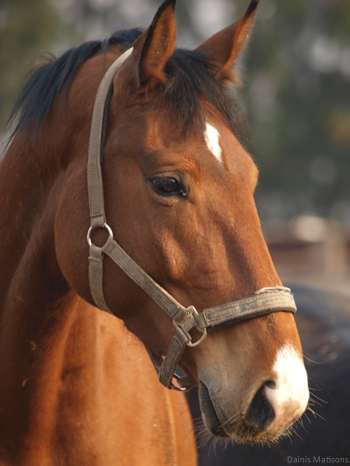 A United States Of America horse, donkey or mule is slaughtered.  Here is the link to take action tell Congress NO MORE, you can be a human angel.  You can make a difference!
Select STOP HORSE SLAUGHTER FOR HUMAN CONSUMPTION time is running out, soon America could be selling horsemeat in a grocery store or restaurant near you if you do not voice your opinion now.
"Perhaps if people would start letting congress know how they feel, getting involved we could unite and let congress know America's horses, donkeys and mules are not available for human consumption.  American's do not eat horsemeat."  Melody Johnson, Donkey Whisperer Farm
Related Articles:
Time is running out horse slaughter plant opens in OK 2013
Horsemeat found in Ikea Meat Balls, Burger King, Wallmart lasagna
President Obama passes bill for horse slaughter

Straight From The Horses Heart
View original post 117 more words